Monthly specials
The products are not Tested on Animals, Free of Parabens, SLS & Mineral oils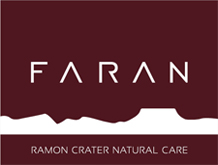 "Naturescent Ltd." was established in 1999 by Itay Keinan. His vision was to develop and create 100% natural cosmetics, inspired by desert nature and with no compromise in quality.
For more than a decade now, "Naturescent, Ltd." emphasizes R&D of unique products; technique elaboration; production techniques and even locating & collecting local, Mediterranean and world-wide ingredients.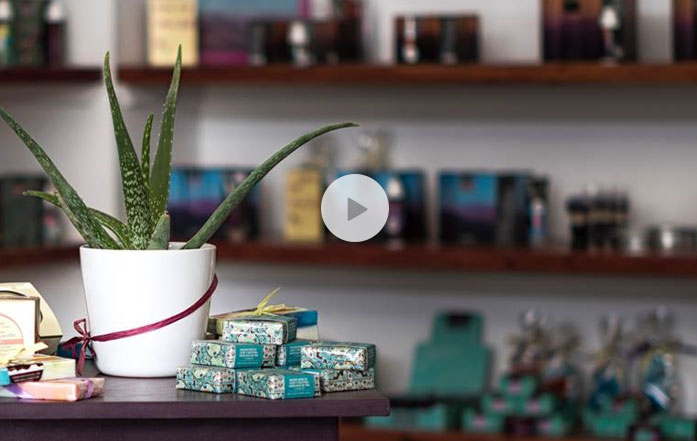 TripAdvisor Reviews
Customers tell about their experience
"Amazing and very nice scented products!" Our house got so much colorful and aromatic, and my girlfriend says the cremes are what you say ,Crème de la crème!
Roibrgr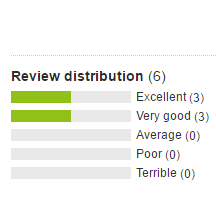 I decided to buy a travel set for face care for my trip. This turned out to be a great idea, as they are wonderful!
Agnieszka I