100% of the total ingredients are of Natural origin
|
10% of the total ingredients are issued from Organic agriculture.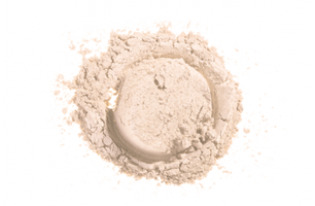 Titanium Dioxide
A natural source white pigment. Features abilities for sunscreen protection and is water resistant.
Iron Oxides
Those are strong pigments. Iron Oxides are non-bleeding and weather resistant.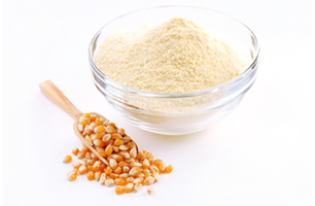 Corn starch (Zea Mays)
A filling agent. Obtained from Organic Corn and used as a drawing agent. Absorbs water and soothes the skin.
Silica Powder
A smooth, silky, translucent, fine white powder used in many cosmetics. It is highly absorbent and used for oil control. It improves slip and due to its light scattering properties reduces the appearance of fine lines and wrinkles.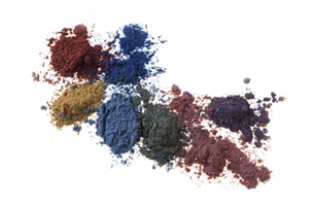 Mica Powder
Purified and crushed mica mineral. Micas are available in a variety of different colors form opalescent, sparkling or completely matte. Reduced the appearance of fine lines and wrinkles, adds to adhesion and slip properties.
Zinc Oxide
It is known for its anti-fungal properties and widely used against skin irritations. Zinc Oxide has UV protection properties. Used also as a color additive.
Corn Starch, Lauryl Lysine, Mica,Iron Oxide, Silica, Titanium Dioxide, Zinc Oxide
Free registered airmail shipping on orders above $160 Free EMS shipping on orders above $195
Rank this product
You're reviewing: Makeup Multipurpose kit